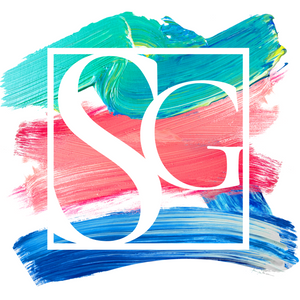 Putting on an original show or a title we don't have? Using our vast repertoire of designs, we'd love to work with you to create a set by sourcing pieces from our other blueprint Paks.
Ready to get started? Please fill out the contact form or send us an email with details about the pieces/ scenes you need and we'll get back to you with an initial proposal. From there we can work together to make sure you get all the pieces you need!
This Custom Pak will be curated for your production from pieces for other shows. These pieces will include all of the necessary blueprints and measurements to build the pieces, but will also likely include additional information that will be in context to the original show they're from. Unlike other Paks, Custom Paks do not include a Materials List.